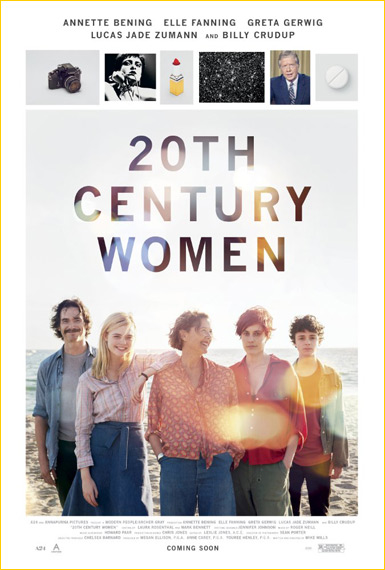 Annette Bening Shines in
Twentieth Century Women
"Annette Bening is a rascal," according to Twentieth Century Women director Mike Mills. At a special screening of the film put on by 2016 Variety and AARP Movies for Grownups Screening Series, Mills said he was amazed by her "ability to pack contradictory micro-expressions" into one moment. Adding that he is often asked if she improvised a particular line in the movie (which he both wrote and directed): "No, that's her genius at making it look like it just spilled out of her own mouth."
Bening is joined by a top notch cast: Greta Gerwig, Elle Fanning, Billy Crudup and newcomer Lucas Jade Zumann. The film has garnered two Golden Globe nods:
Best Motion Picture (Musical or Comedy)and Best Actress (Musical or Comedy) for Bening. – Susan Royal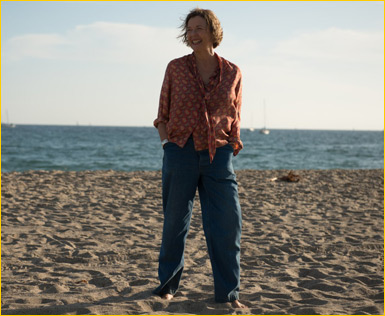 Annette Bening in Twentieth Century Women